OPEN 6 DAYS 
9.00 am to 5.00 pm 
Closed Tuesdays
PLEASE NOTE: Partial store closure from Wed May 24 to Wed May 31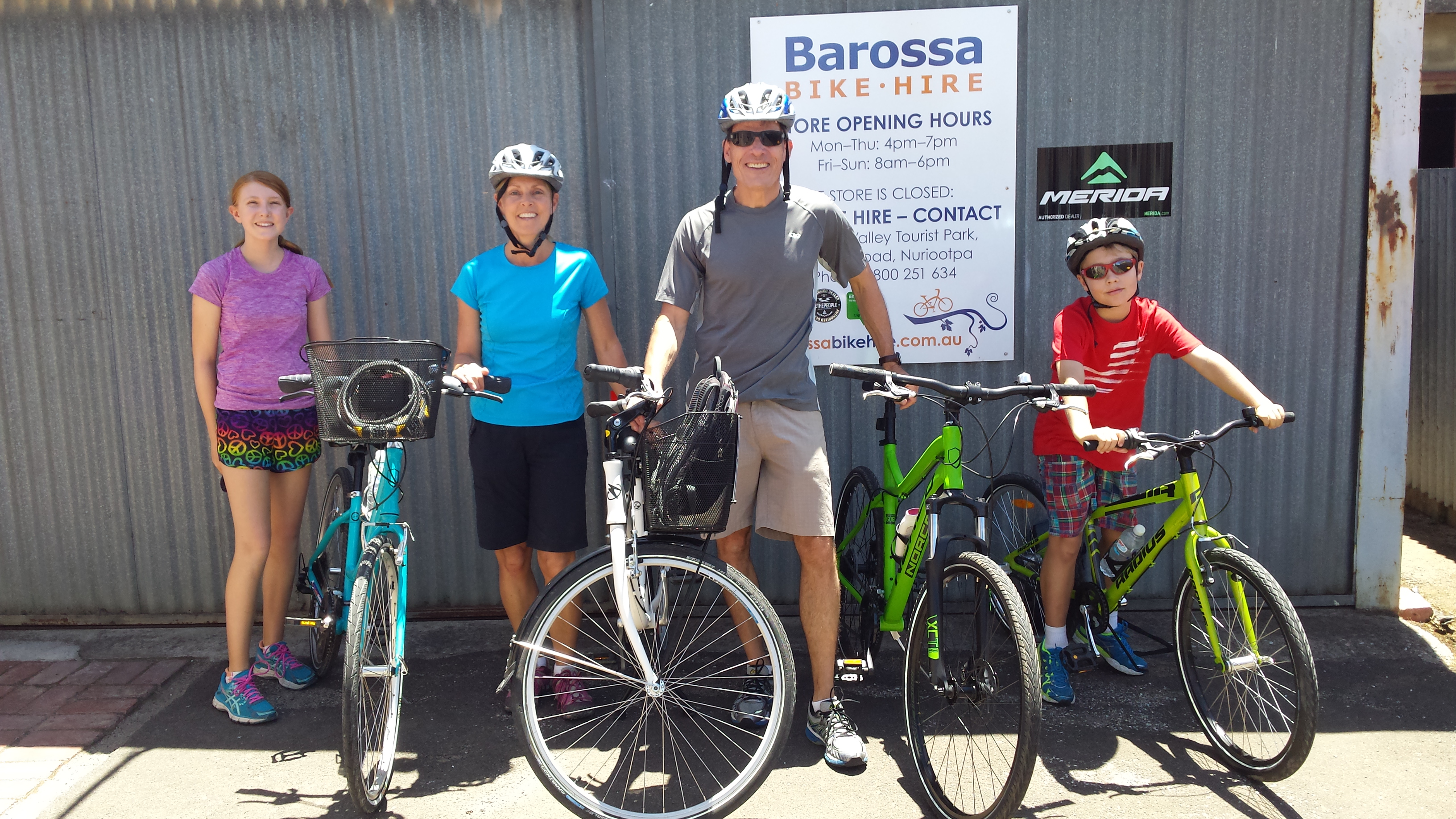 We are Bike Hire and Cycle Tour specialists. Hire a bike from us and we'll show you the beautiful Barossa as you've never seen it before.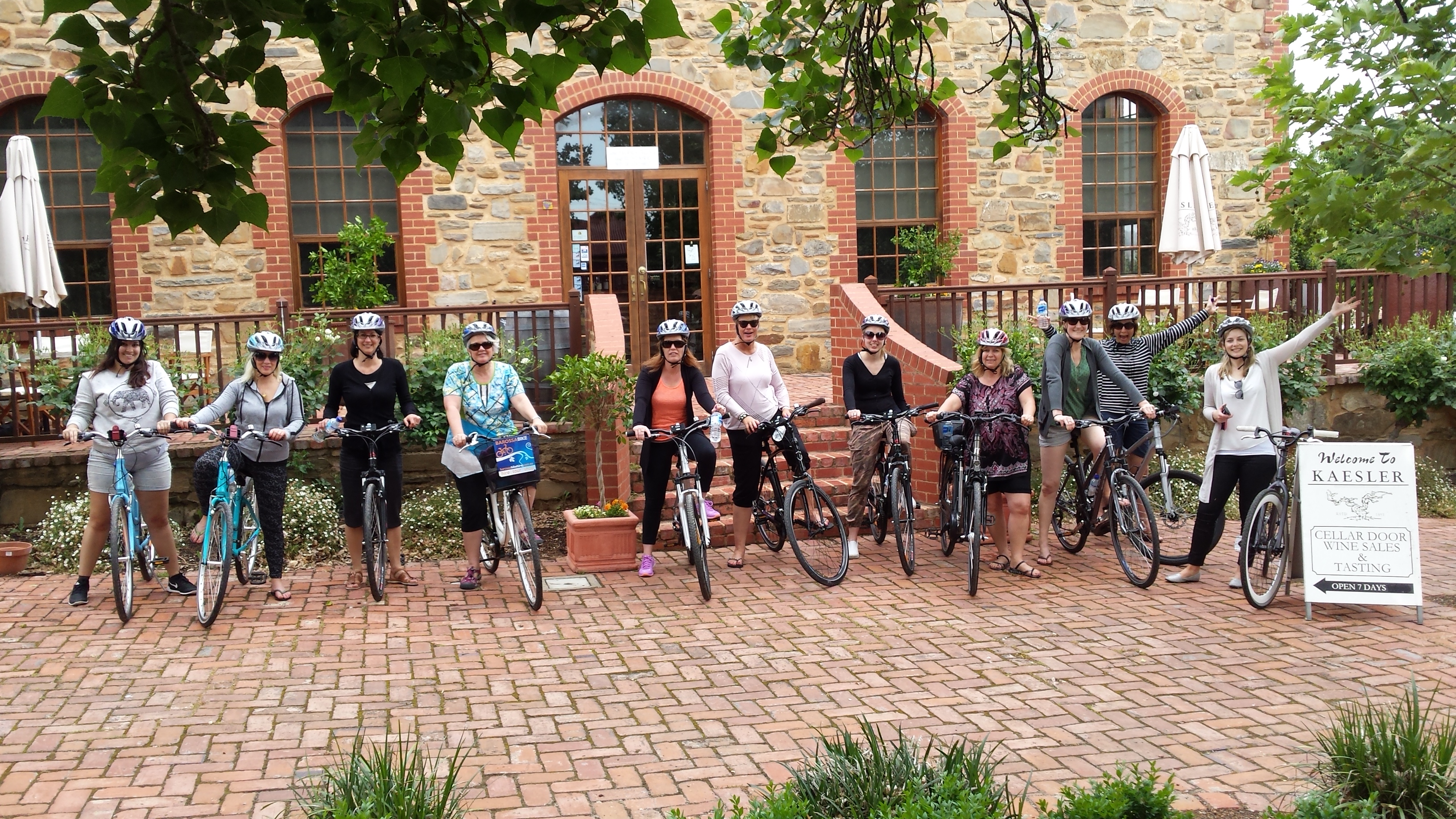 We are Bike Hire and Cycle Tour specialists. Hire a bike from us and we'll show you the beautiful Barossa as you've never seen it before.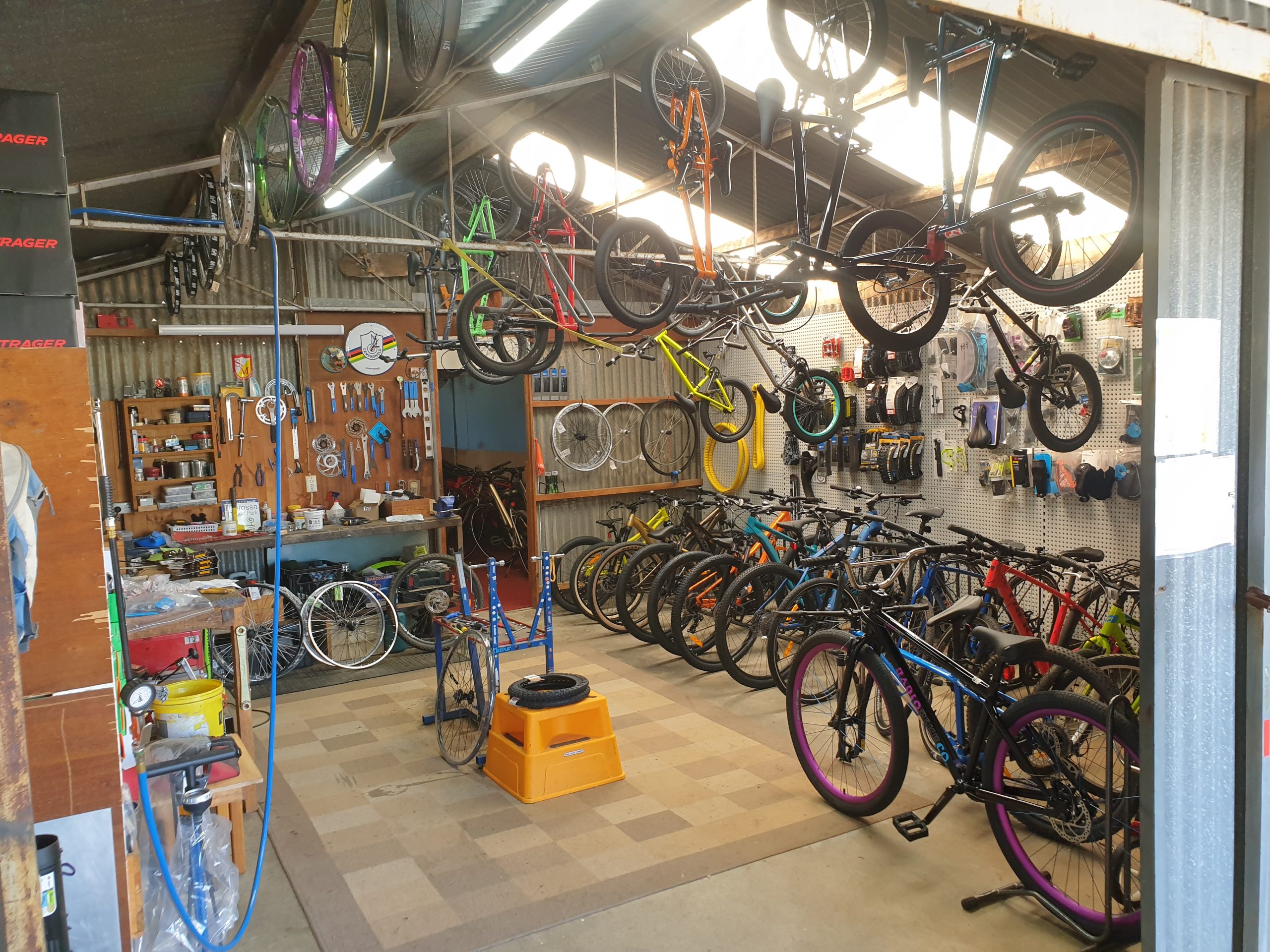 Shop
We can assist with most types of Bike Repairs and Assembly. Louis is an experienced and accredited Bike SA technician.

Barossa's No.1 Bike Hire and Cycle Tour Specialists
Barossa Bike has the largest fleet of quality, professionally maintained bikes for your cycling pleasure, including a large number of E-bikes to really take your holiday fun to another level …. they are an excellent option if you are wanting to cycle further and out into the hillier sections of the Barossa, or just if you want to arrive fresh and relaxed at your chosen destinations 
Join us on our PREMIUM guided food and wine pairing experience, the Providore, Savour, Wine Cycle Tour – with Electric Bikes …. or our ever popular guided Barista, Brewer, Wine Cycle Tour  …. or try our latest product offering for two …. the self-guided Sunset & Sparkles Experience 
Within a 10 km radius from our main store in Nuriootpa, we are the only provider who offers bike delivery and pick-up service direct to your Barossa accommodation (excluding Saturdays)
Our friendly and knowledgeable team will give you valuable tips on what to do while in the Barossa Valley including suggestions on great places to stay, wineries, cellar doors, and produce stores to visit, recommend family-friendly activities that are available and help you to make the very most of your visit to the Barossa.
So, talk to Louis and the team today and start planning your next cycle tour of Australia's most famous wine region, the Barossa Valley.
Barossa Bike Hire has been providing amazing cycling experiences since 2008

Insiders Knowledge
Because we're locally owned, we can recommend the most popular places to visit, from our famous iconic cellar doors and wineries to the latest restaurants and accommodation available.

Delivery Available
We happily deliver and pick up your bikes (within a 10km radius) to and from your Barossa accommodation or pre-arranged locations. This service is not available on Saturdays.

Support Team
Our friendly local support team are only a phone call away and can assist you with all your cycle tour emergencies …. not that we anticipate any !!

Passionate
We love what we do and we love bikes, we know bikes and we sell, build and repair bikes!
Bike Hire
Be adventurous and explore the Barossa Valley up close and personal by hiring a standard hybrid bike or electric bike with Barossa Bike.
Guided Bike Tours
Join us on one of our very popular guided cycle tours where we'll take you to visit some of the hidden gems of the Barossa where you'll get to see, taste and experience the true Barossa right on the valley floor.